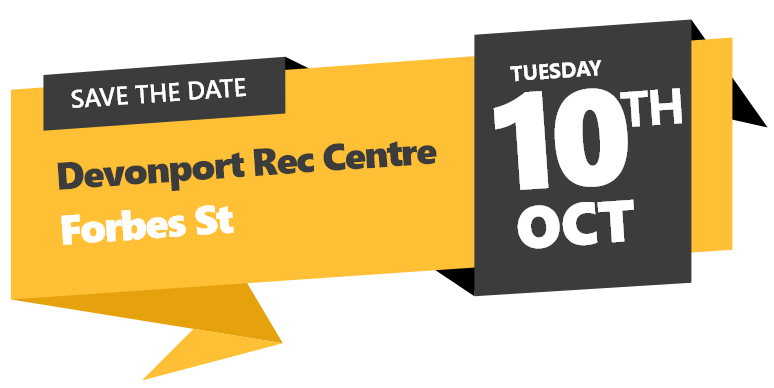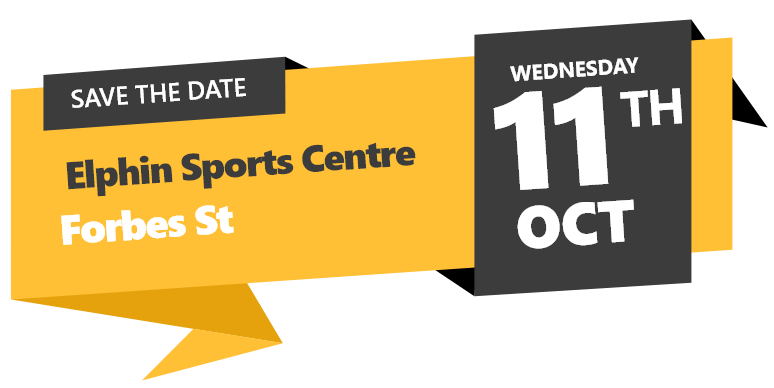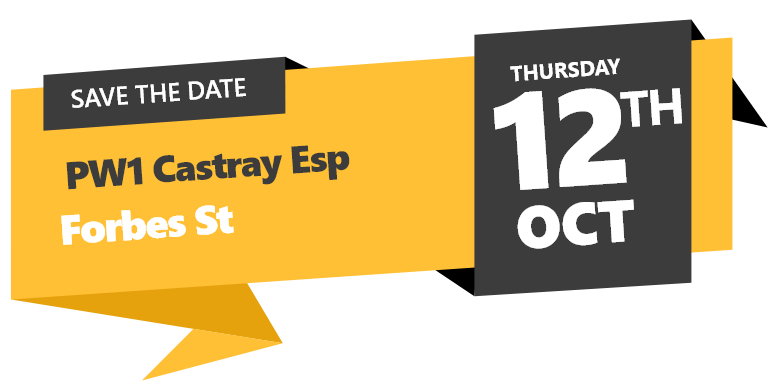 10th October Devonport Rec Centre
11th October Elphin Sports Centre
12th October PW1 Castray Esp
The Tassie Trade Shows are back!
Get ready for a culinary extravaganza like no other! Calling all food Foodservice business owners, chefs, cooks and buyers in Tasmania and beyond! Mark your calendars and prepare your taste buds for an unforgettable experience at the highly anticipated Foodservice trade show of the year!
We've got 3 big shows planned in Devonport, Launceston, and Salamanca and this years shows are the ultimate feast for the senses, boasting over 80 leading suppliers showcasing their mouth-watering delights, tantalizing your palate with delectable samples, and unveiling exclusive trade show specials that will save you a few dollars too. Immerse yourself in a world of gastronomic wonders as you discover the hottest trends, cutting-edge innovations, and must-have products that will boost your business. With a dash of local flavor and a sprinkle of creativity, this event promises to be a one-stop shop for culinary inspiration, networking opportunities, and the best place to try before you buy! Don't miss out on this extraordinary gathering of the food service industry's finest—be there to savour, connect, and elevate your business.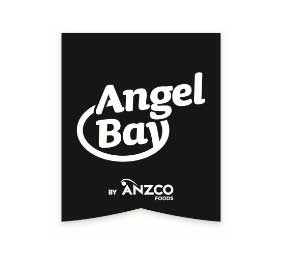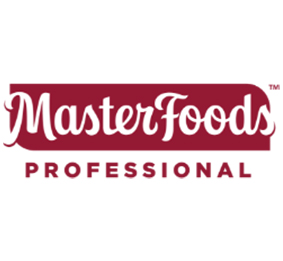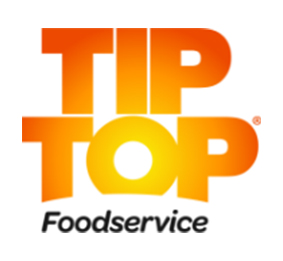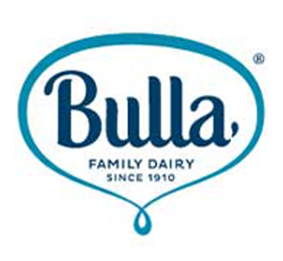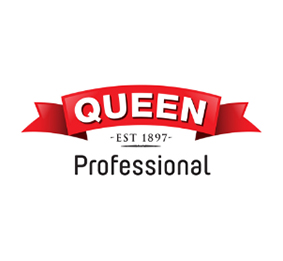 Mark your calendars, clear your schedule, and secure your spot at the most sought-after event in the food service industry this year . Come and experience the wonder of the trade show, where old meets new, and where show-only special offers are ready to ignite your business with irresistible opportunities. Join us in Tasmania, and let your culinary plans come to life.
Register NOW and don't miss out on Show updates.